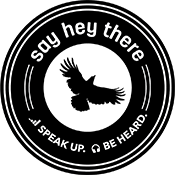 Content, Community, Campaigns
Our philosophy is that the best way to market your organization, connect with your potential advocates, and spread awareness is through a brand strategy focused on compelling content, community engagement, and special campaigns. We can help you harness the power behind all these factors working together and unleash authentic, creative digital storytelling.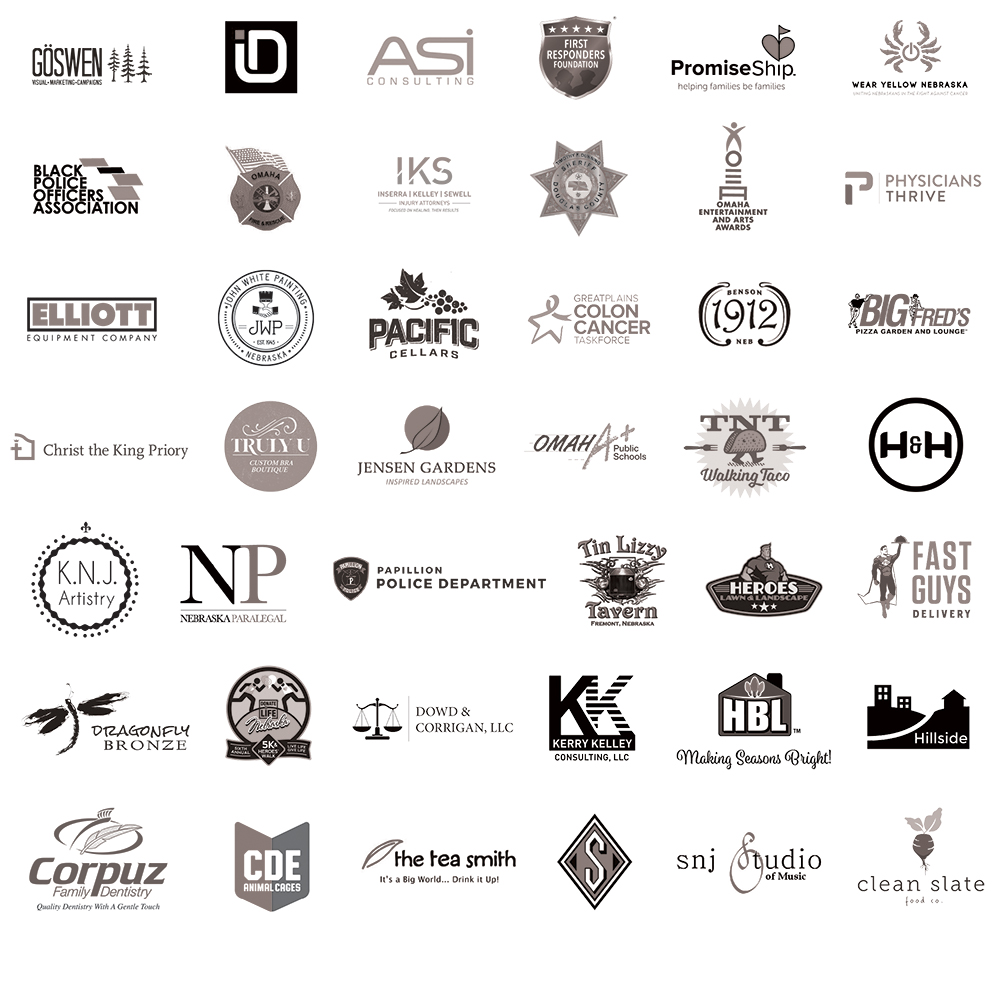 Mikala is the best! She knows what she is doing and does it well. She will give you the true answer even if she knows you don't want to hear it and over the years I haven't always encountered that kind of honesty in the marketplace. Great computer skills and has helped me whenever she takes one of my emergency calls – because it is always an emergency.