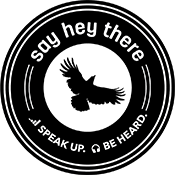 Content, Community, Campaigns
Our philosophy is that the best way to market your organization, connect with your potential advocates, and spread awareness is through a brand strategy focused on compelling content, community engagement, and special campaigns. We can help you harness the power behind all these factors working together and unleash authentic, creative digital storytelling.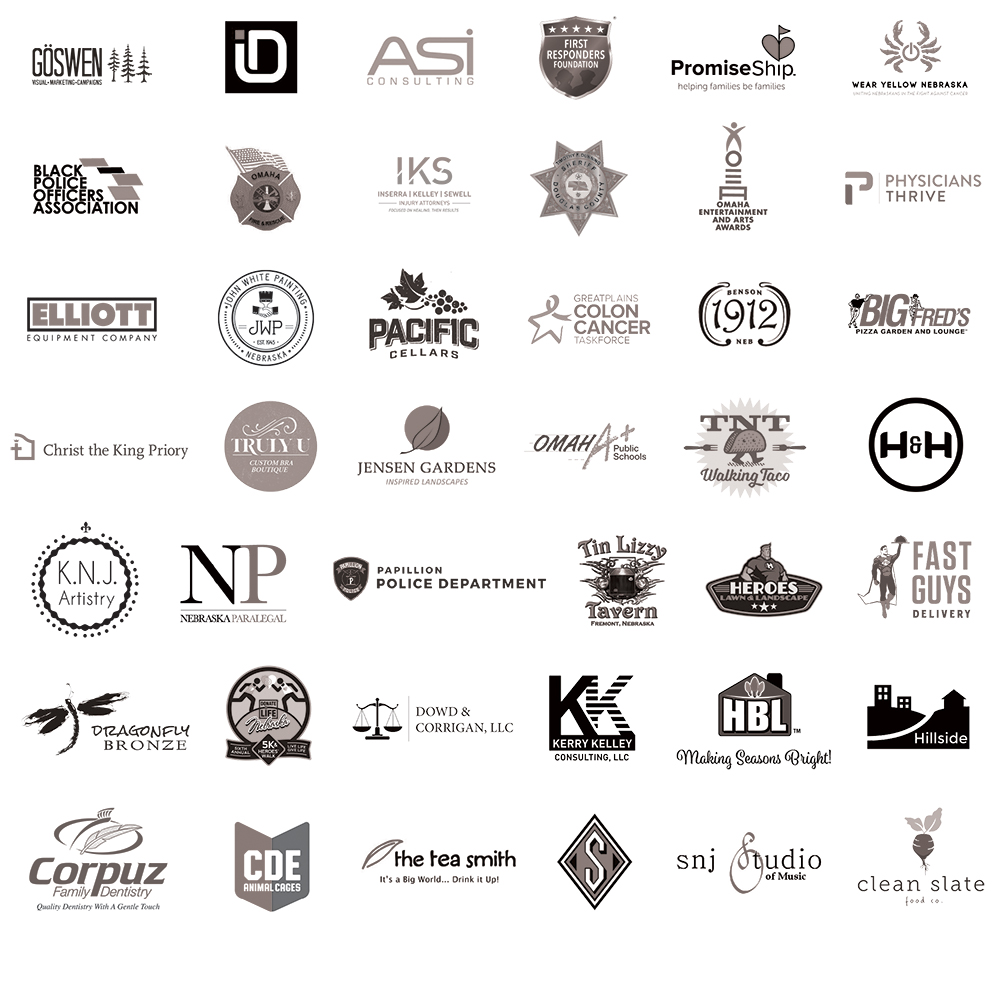 If you want to have an amazingly personal experience with outstanding results Say Hey to Mikala. A true professional with an eye for detail and voice, her work speaks for itself–and for her customer.